"Just as you received Christ Jesus as Lord, continue to live in Him, rooted and built up in Him, strengthened in the faith, as you were taught, and overflowing with thankfulness." – Colossians 2:6-7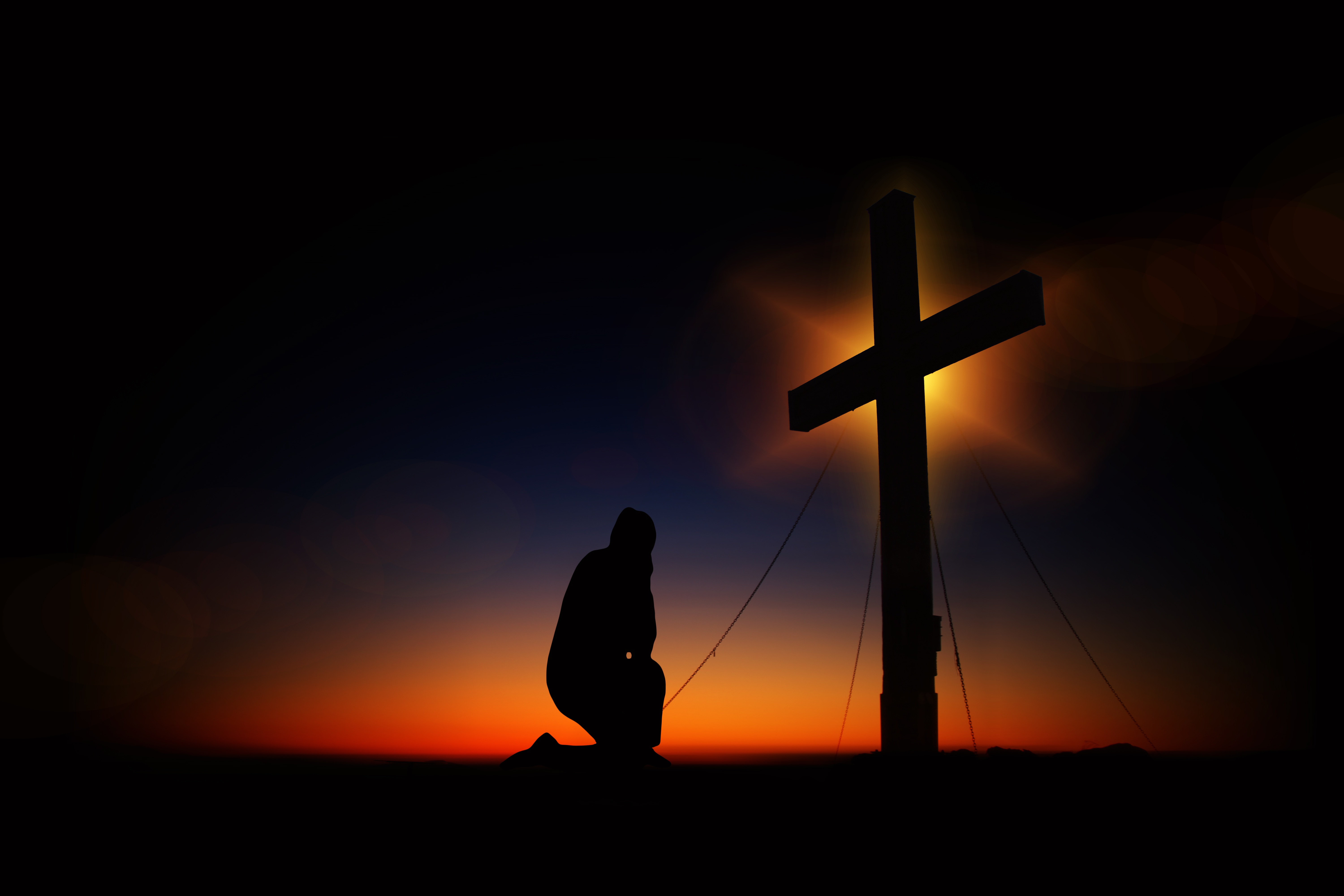 About
The Faith Underground is a source for messages in music and words which may reflect "off the beaten path" perspectives on matters of the Christian faith.
Our Mission

We seek to provide edification among the family of faith and further the knowledge of the love. mercy and grace of God, which comes by faith in Christ.
Powered by the Holy Spirit, with steadfast belief in the example of Jesus, our Savior and Lord, and through the saving grace of God the Father, we encourage all fellow believers to step into the light!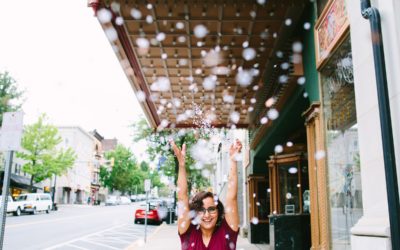 Sunday, October 6, Amanda Danziger will take the stage at Easton's State Theatre at 6:30 p.m. to introduce her Head & Heart album. Well known in the Lehigh Valley faith community, Amanda has devoted her musical, video story-telling and creative talents to praise...
Connect with us
Add your name and email address to get more Faith Underground inspirational messages in music and words. We will not share your names or violate your trust.